Urba Law PLLC, New York Employment Law
New York Employment Law Firm
New York employment law litigation and mediation is Urba Law PLLC's singular focus. We provide quality representation, in a timely manner, at a fair price. More than 25 years of legal experience have shown Jonas Urba how important it is to collaborate with clients, assess each client's unique needs, and look for an equitable resolution. Client reviews speak volumes. They confirm the firm's ongoing commitment, persistence, creativity, and availability, placing each client's interest above the firm's interest.
Urba Law PLLC handles many types of employment law matters across the entire State of New York which include:
Sexual harassment
LGBT workplace rights
Employer retaliation and wrongful termination
Wage and hour litigation, unpaid overtime
Regarded as disabled discrimination and failure to accommodate
Employment Contracts
Employment Litigation
Employer legal matters/representation
Defend Trade Secrets Act (DTSA) disputes
Contact us today for a free initial consultation or to schedule a virtual or in-person appointment at (212) 731-4776.
Lefcourt Colonial Building, 295 Madison Ave 12th Floor, #1200V, New York, NY 10017.
https://urbaemploymentlaw.com/about/
https://urbaemploymentlaw.com/new-york-employment-law-videos-blog/
https://urbaemploymentlaw.com/contact/
Following are some legal resources explaining why protected classes mean so much.
https://www.eeoc.gov/harassment
https://dhr.ny.gov/new-workplace-discrimination-and-harassment-protections
https://www.nyc.gov/site/cchr/law/the-law.page
https://www.jamsadr.com/newyork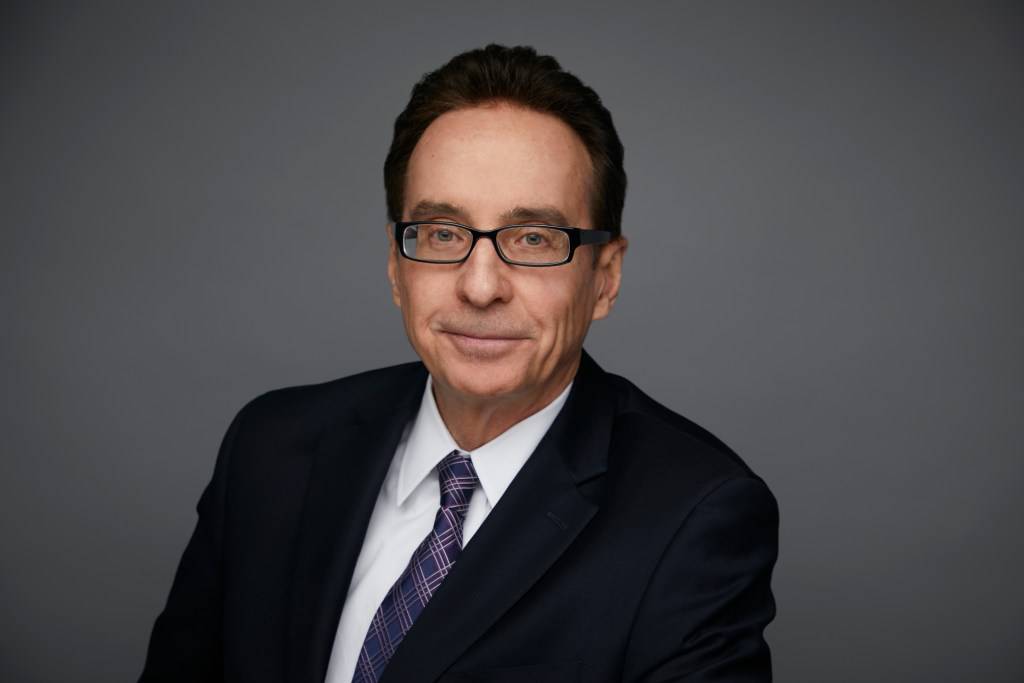 V. Jonas Urba, Counselor and Attorney at Law – (212) 731-4776